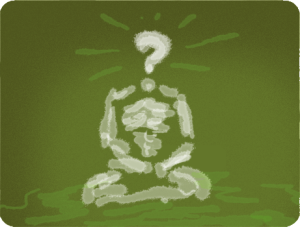 List of Topics
Below is a list of some of the most common topics ("positive" and "negative" issues) you might address in your Wildish Work. Feel free to text me if your interest, topic, or issue is not listed. If I don't work with it, chances are I can refer you to someone who does.

Abusive Behavior
Academic/Life Balance
Academic Achievement
Addiction
Alienation/Otherness
Anger Management
Anxiety
Art Coaching, Mentoring, and Support
Authenticity
Behavioral Issues
Boundaries
Career Counseling
Coping Skills
Communication
Career Coaching
Conflict Resolution
Couples Counseling
Creativity
Defensiveness
Depression
Divergent Thinking
Divorce
Domestic Abuse
Drug Abuse
Empowerment
Emotional Distance
Entitlement
Ethnic Identity
Family Conflict
Gender
Grief
Identity Issues
Internet Addiction
or click here to experience Wildish Work for yourself.
Learning Challenges
LGBTQQIA/SGL
Liberation/Oppression
Life Coaching
Life Direction
Love of self, others, and surroundings
Marriage
Otherness (feelings of)
Parenting
Peer Relationships
Personal Goals
Polyamory
Poverty (Financial and Other)
Queer Identity
Racial Identity
Relationship Counseling
Resource Development
Rites of Passage
Self Esteem
Self-Harming
Sexual Abuse
Sex-Positivity
Sexual Addiction
Sexual Identification
Social Awkwardness
Social Justice
Spirituality and Spiritual Issues
Substance Abuse
Suicidal Ideation
Teen Violence
Underachievement
Video Game Addiction