💚 LOVE BIGGER 💚

Intimacy:
Open your heart with healthy boundaries

Anxiety:
Learn to dance with your fears

Identity:
Discover and reclaim your authentic self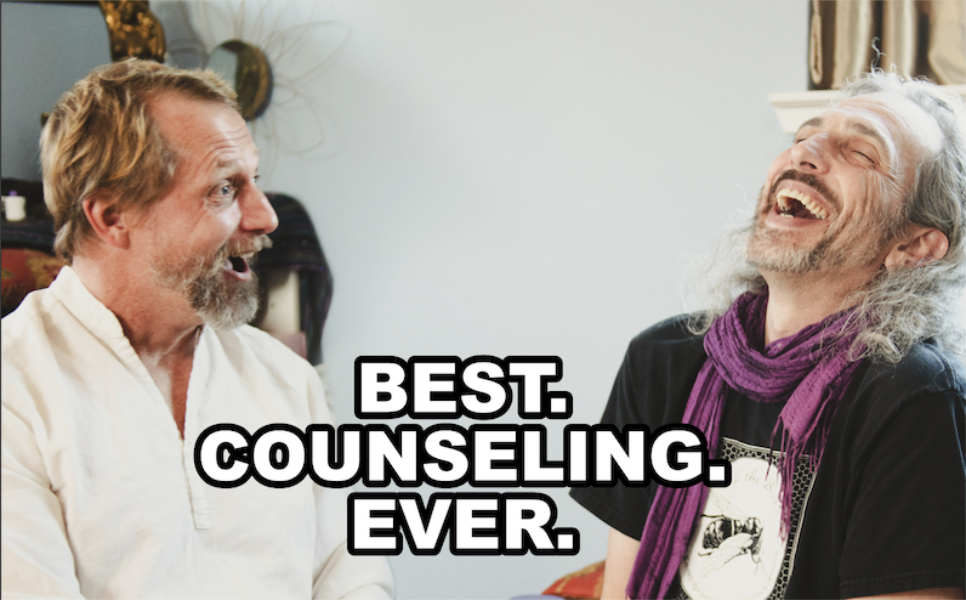 Individual, Relationship, and Group Counseling
ALL of you is welcome here: your politics, gender identity, relationship configuration, spiritual beliefs, your pain, your goals, your dreams. With over a decade of out-of-the-box counseling and intuitive coaching expertise, leaf is dedicated to empowering you to reach your heart's potential.
Community
Retreats, workshops and classes. Share from the heart, free yourself from limiting beliefs, and connect with others on a deeper level.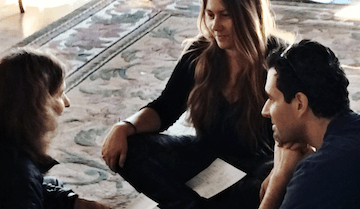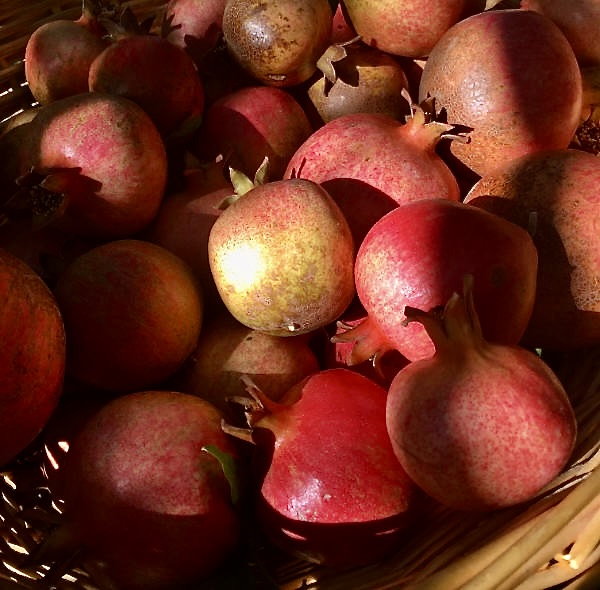 Bounty
There is a simple, joyful magic in the everyday. Wildish Work helps you recognize the good things in your life that are hiding in plain sight.
leaf Wild MFA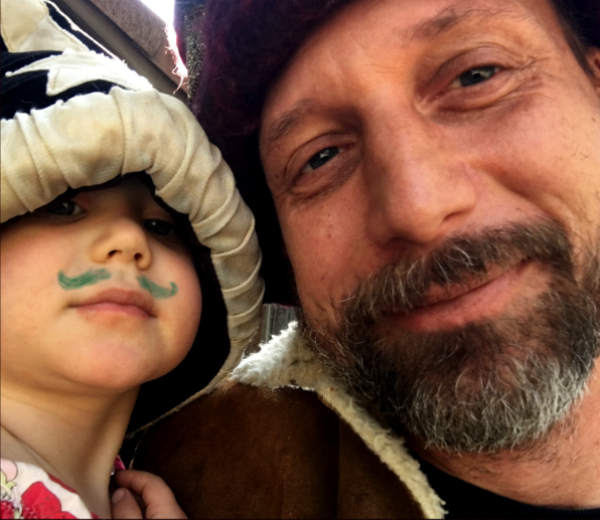 Meet leaf Wild, the creative force behind Wildish Work. Based in Davis California, leaf delights in his roles as educator, mentor, counselor, father, artist, spiritual seeker, and community builder. leaf's practice is the culmination of a diverse array of disciplines and life experiences: a childhood marked by creative abundance and financial challenges, a lifelong dedication to art (including a graduate art degree from the University of California Santa Cruz), extensive training and certification from Interchange Counseling Institute (where he also served as faculty), and a profound, intuitive connection with the natural world.
Yet, it is leaf's genuine warmth and care for others that especially distinguishes Wildish Work. With honesty, insight, and compassion, leaf forms meaningful healing relationships with his clients. Balancing professionalism with a spirited, irreverent nature, leaf infuses the counseling journey with a sense of joy and adventure. Your healing "work" becomes an uplifting adventure, while self-judgement takes a break. With leaf as your guide, you'll safely navigate the depths of self-discovery, unravel the complexities of emotional relationships, and joyfully traverse the path of growth and transformation.
Heartscapes Studio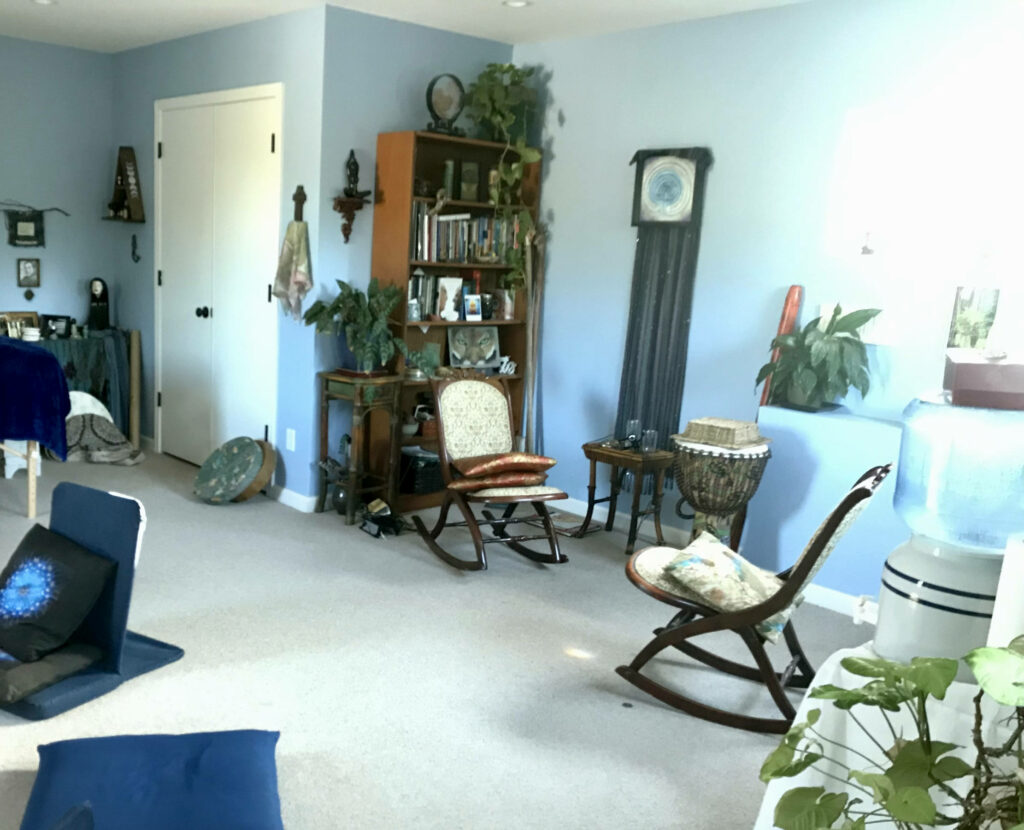 What Colleagues and Clients Say:
"leaf honors the sacredness in all situations, things and beings, and lives his life with integrity…His warm and exuberant nature gave my students a dynamic, safe space to explore their creativity."
DEANNA HUNT: EDUCATOR AND ARTIST, UNIVERSITY OF THE PACIFIC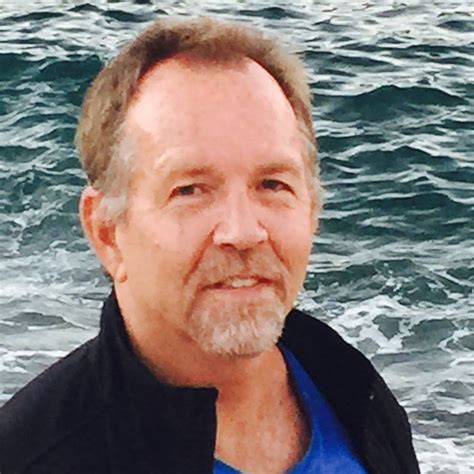 "leaf is an extraordinarily gifted healer with a rare ability to intervene with creative compassion. I recommend him wholeheartedly to anyone interested in working through difficult times or anyone interested in living a more complete and fulfilling life."
TIM WILLISON: PhD, MFT, CADC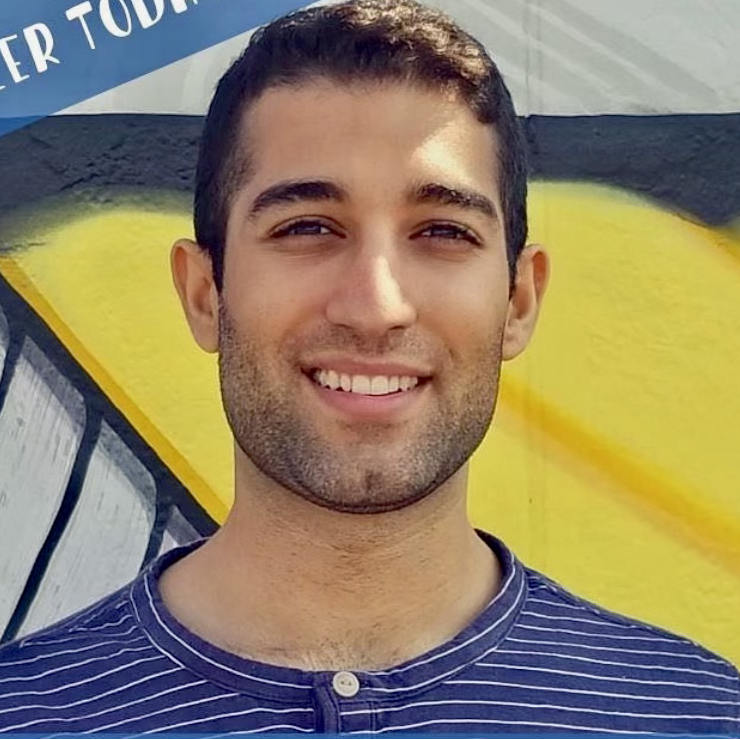 "leaf is a gentle guide who is sensitive to each client's cultural contexts. He stops us in our tracks from thieving ourselves… leaf helped me appreciate myself and my relationship with the world more than I thought possible."
ROUZBEH RAHAI: POET, EDUCATION SPECIALIST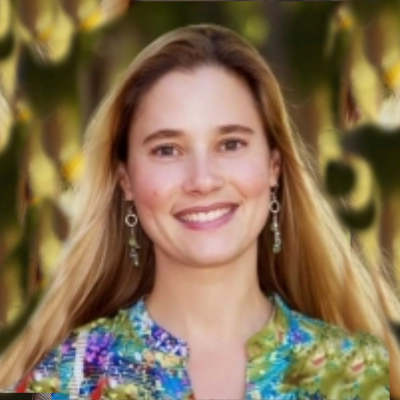 "leaf Wild is an exceptionally powerful healer, and I highly recommend him for his creative, out of the box, deeply experiential work. leaf is compassionate, honest, and skilled in helping others find their truth."
DR EMILY HARTLEY: PsyD, PSYCHOLOGIST
Let's work together on loving bigger.
Reserve your free session now. No sales pitch, no pressure, no hype. Just a great chance to find out if Wildish Work is for you.