💚 LOVE BIGGER 💚

Intimacy
Balance an open heart with healthy boundaries.

Anxiety
Dance with your fears, don't be danced by them.

Identity
So much to discover, to reclaim, to celebrate!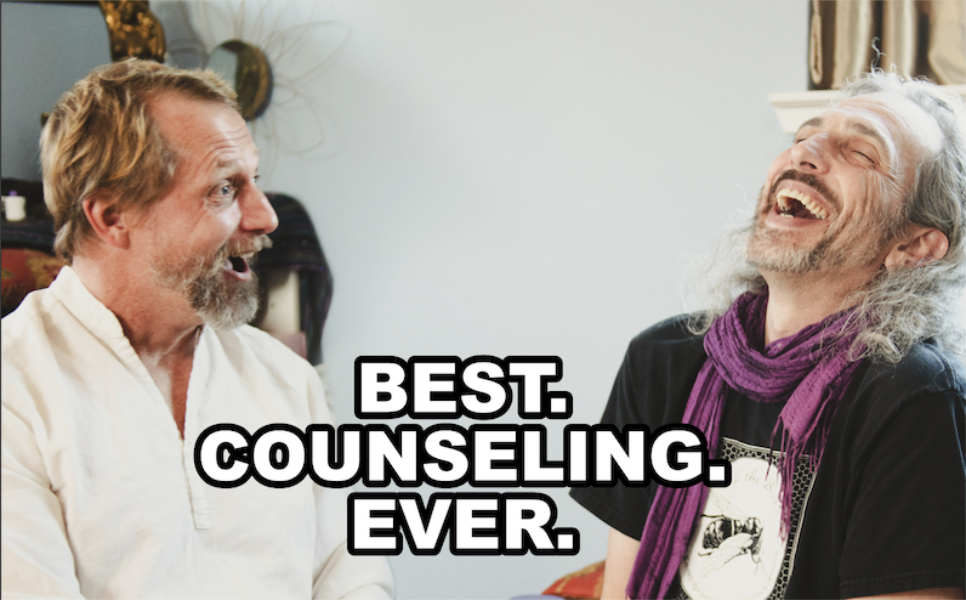 Individual, Group, and Relationship Counseling
How do we stay present when things get tough? How do we balance compassion with our own needs?
Community
Retreats, workshops and classes. We reclaim our emotional nature together here, free ourselves from limiting beliefs, and connect with each other on a deeper level.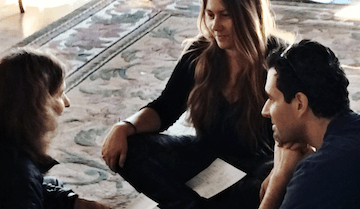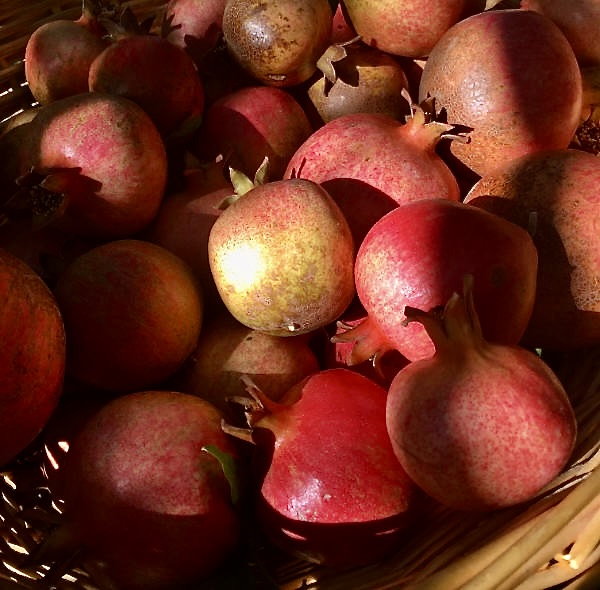 Bounty
There is a simple, joyful magic in the everyday. Wildish Work helps you recognize the good things in your life that are hiding in plain sight.
leaf Wild MFA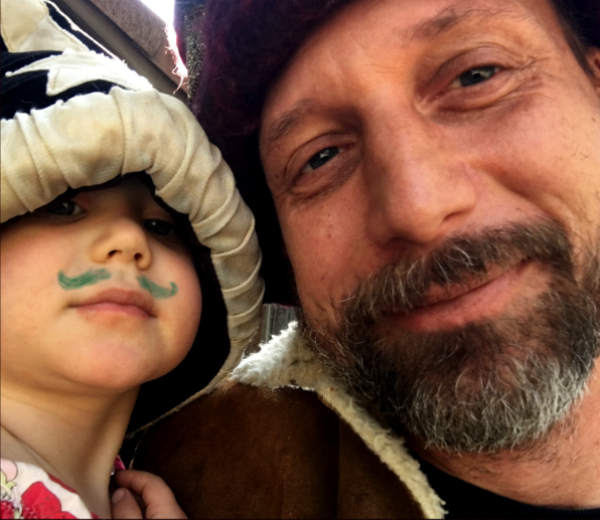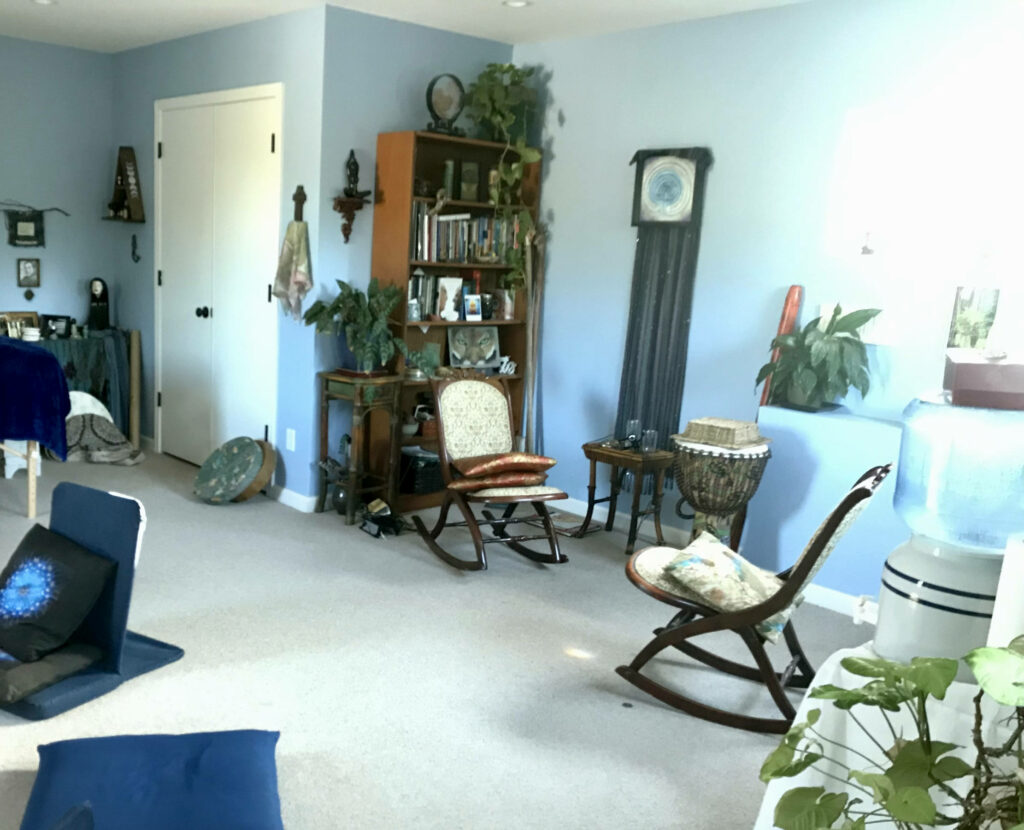 leaf Wild is the founder of Wildish Work. An educator, counselor, father, artist, and communIty builder in Davis California, leaf holds a graduate art degree from University California Santa Cruz and a counseling certificate from Interchange Counseling Institute, where he also worked as faculty. His genuine warmth and care, combined with an irreverent, spirited nature, turns healing "work" into a joyful adventure.
What Colleagues and Clients Say:
"leaf honors the sacredness in all situations, things and beings, and lives his life with integrity…His warm and exuberant nature gave my students a dynamic, safe space to explore their creativity."
DEANNA HUNT: EDUCATOR AND ARTIST, UNIVERSITY OF THE PACIFIC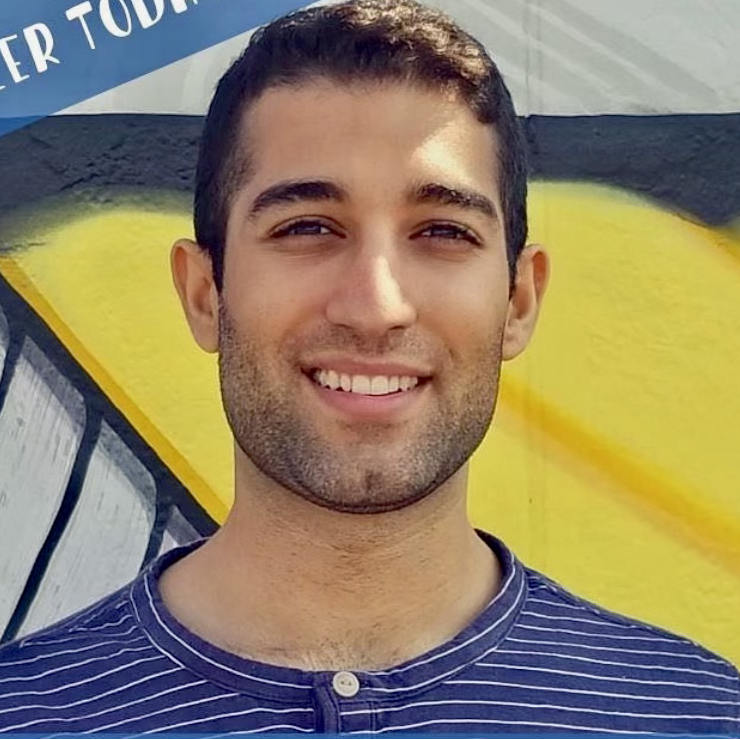 "leaf is a gentle guide who is sensitive to each client's cultural contexts. He stops us in our tracks from thieving ourselves… leaf helped me appreciate myself and my relationship with the world more than I thought possible."
ROUZBEH RAHAI: POET, EDUCATION SPECIALIST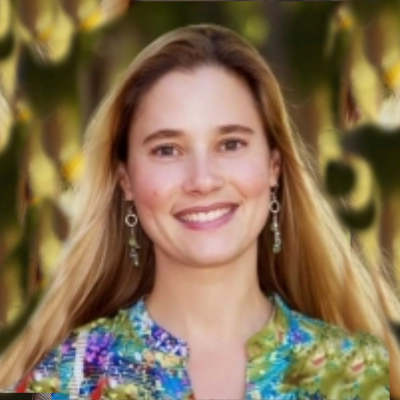 "leaf Wild is an exceptionally powerful healer, and I highly recommend him for his creative, out of the box, deeply experiential work. leaf is compassionate, honest, and skilled in helping others find their truth."
DR EMILY HARTLEY: PsyD, PSYCHOLOGIST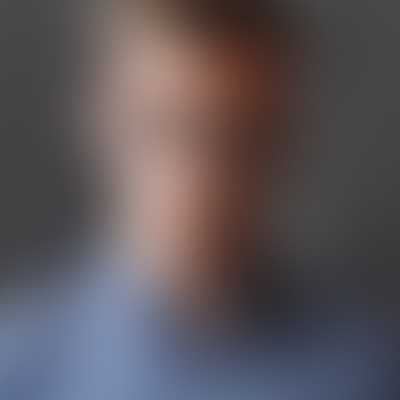 "leaf's group workshops on vulnerability cut to the core. I entered my first online group session with trepidation;
WILLIAM AVALOS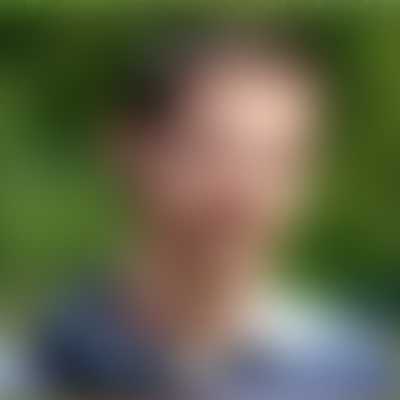 "leaf is incredibly adept at meeting you where you are in your work: deftly guiding when that's needed then letting you find your way when that's available to you.
GABRIEL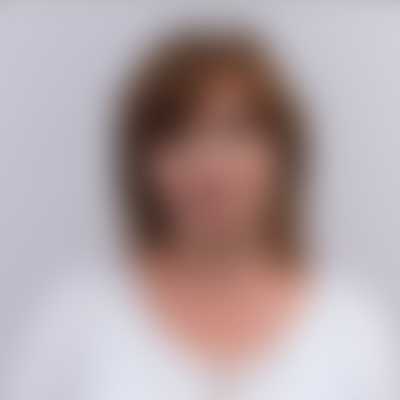 Meeting leaf was extremely serendipitous to me and I will forever be grateful for his compassion and love during one of the most difficult moments in my life.
SARAH
Let's work together on loving bigger.
Reserve your free session now. No sales pitch, no pressure, no hype. Just a great chance to find out if Wildish Work is for you.