Transformational Counseling for Individuals, Relationships, and Groups

"leaf helped me plant flowers in some of the darkest places of my past."

~ML: Doula, client
∞
∞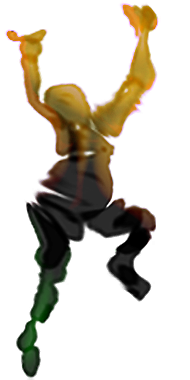 Wildish Work is about more than transforming difficulties into wisdom. It's about attending to your heart's call. Starting wherever you are, you can intensify your creativity, joy, and compassion.
∞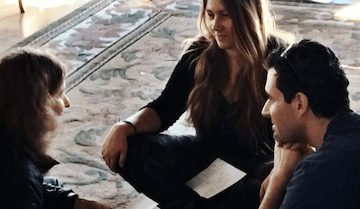 If you are willing to re-imagine your possibilities

If you are called to artistic, spiritual, or creative growth

If you crave to express yourself authentically

Then you are ready to do your Wildish Work.