Love Bigger♥️
Wildish Work: an exceptional alternative to therapy since 2012
"leaf helped me plant flowers in some of the darkest places of my past."
ML: Doula, client
Intimacy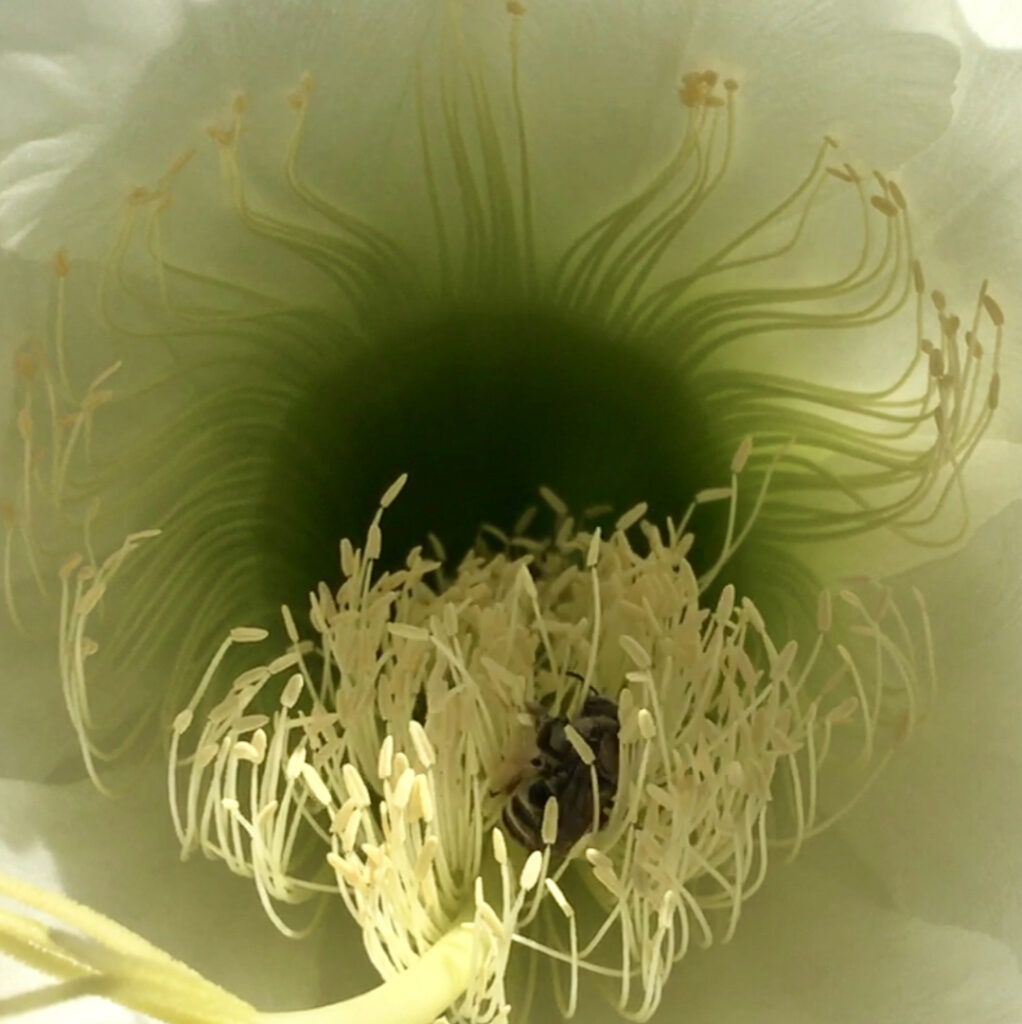 Anxiety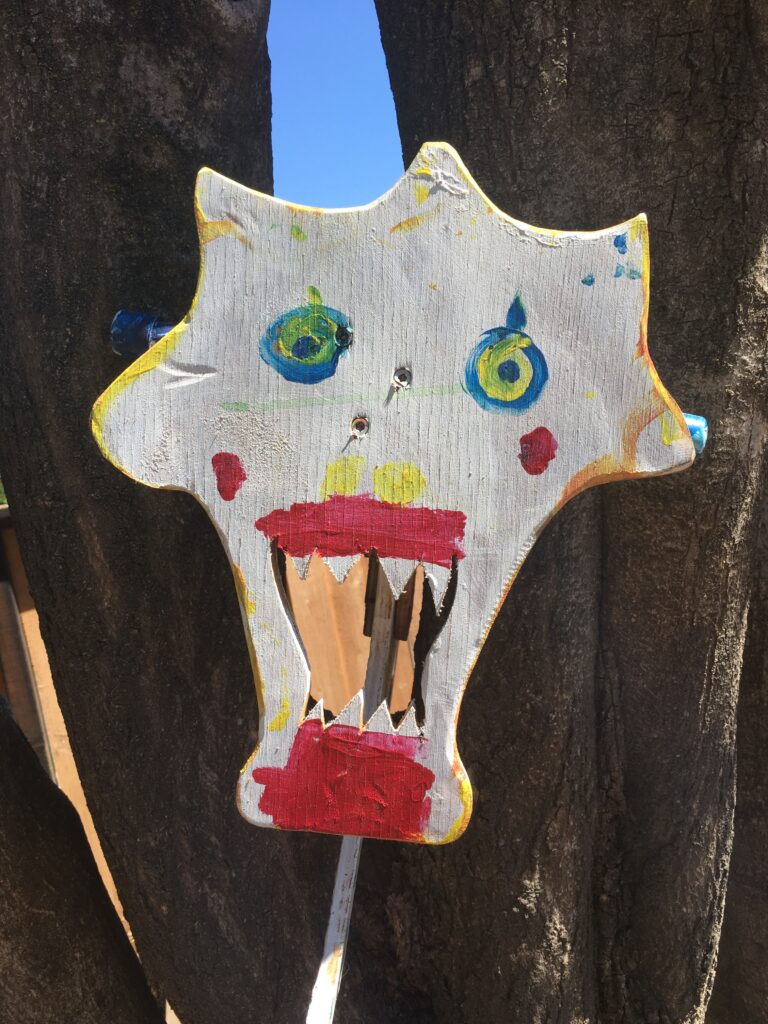 Identity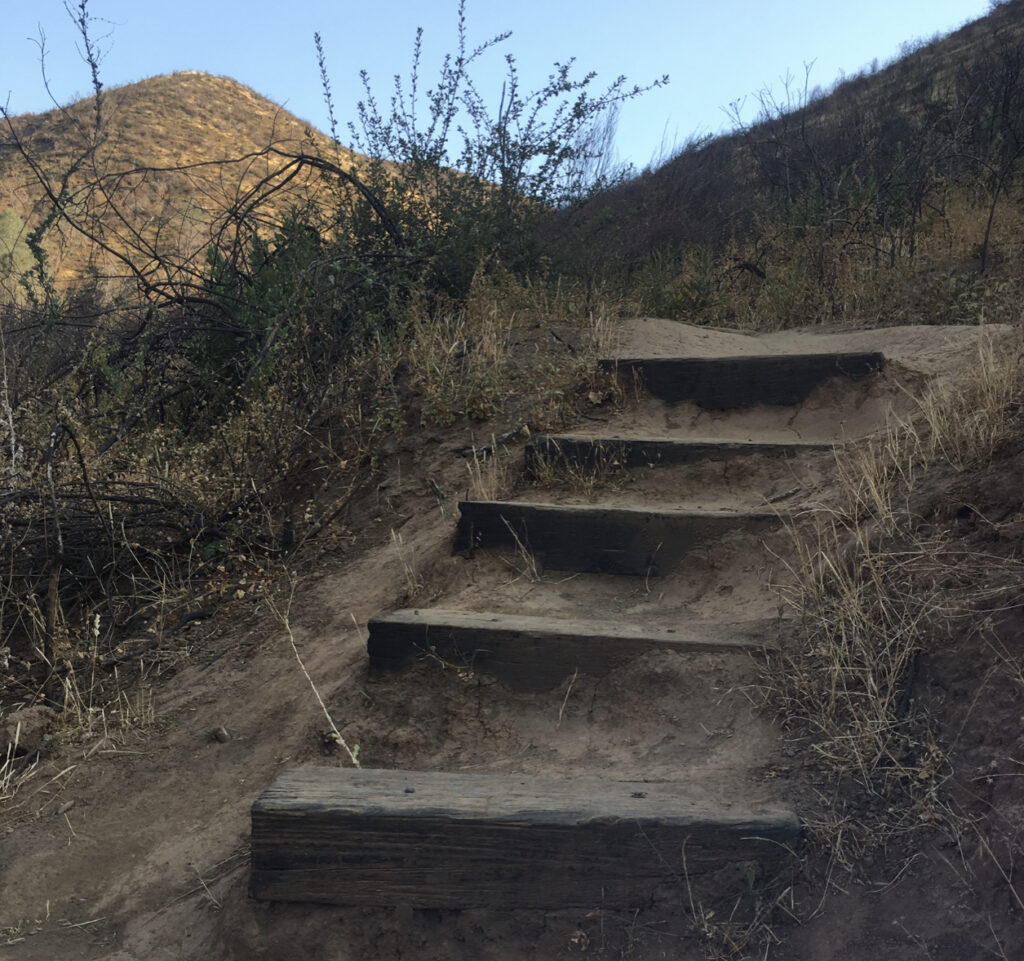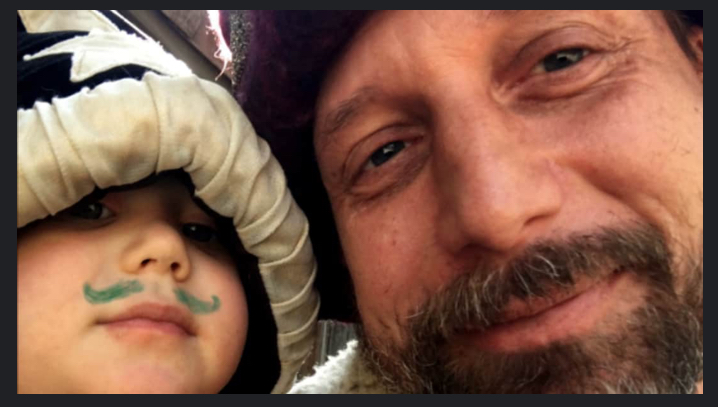 leaf Wild MFA
leaf is the founder of Wildish Work. An educator, counselor, father, artist, and communIty builder in Davis California, leaf received his terminal art degree at UC Santa Cruz and his counseling education at Interchange Counseling institute, where he later worked as faculty. He has a genuine warmth and care for his clients, combined with an irreverent, spirited nature that turns healing "work" into a joyful adventure.
How to Live from your Heart
Free workshops for men and people on the masculine spectrum. Here, we reclaim our emotional nature, shake free from limiting beliefs, and connect on a deeper level.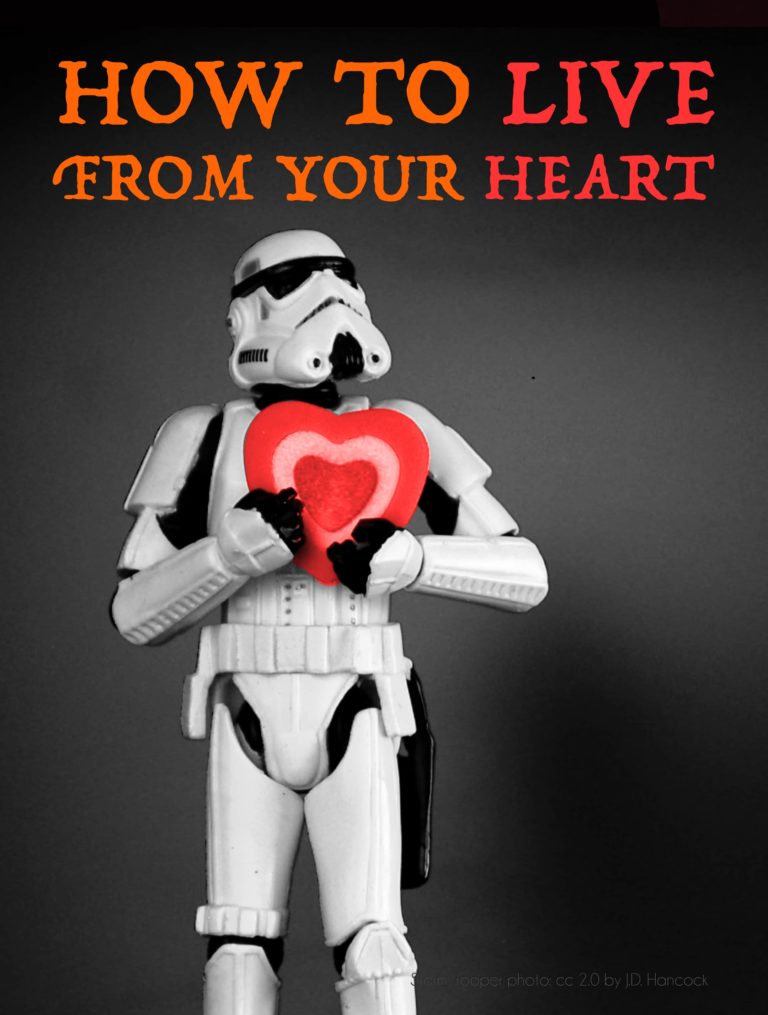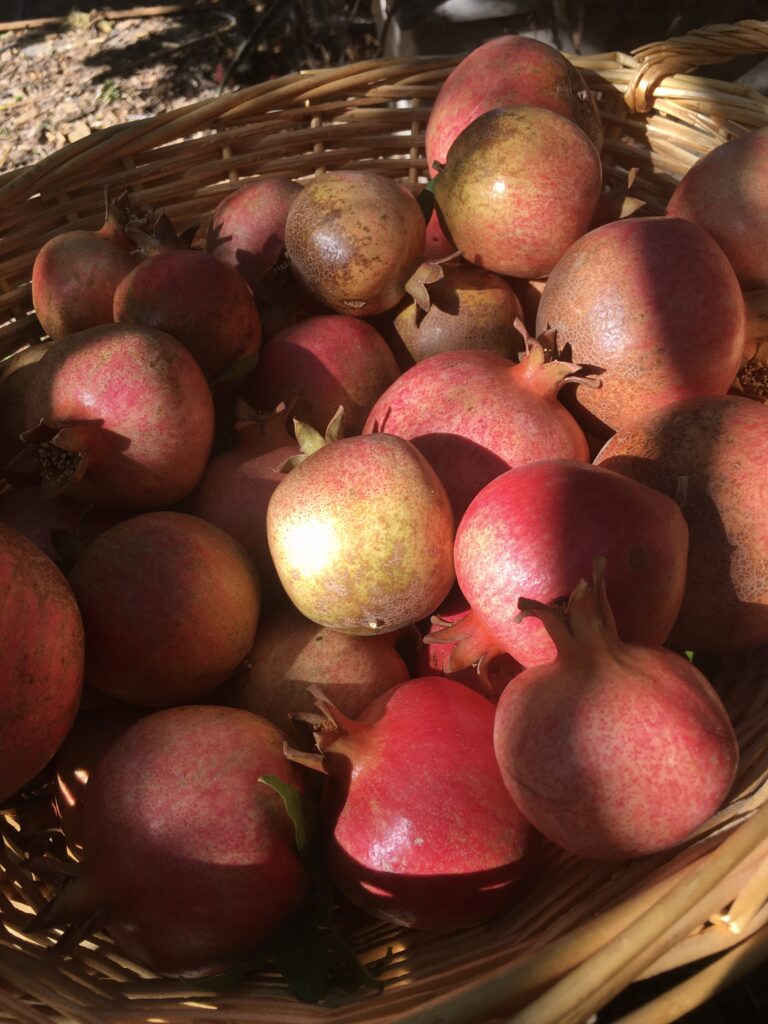 Bounty
There is a simple, joyful magic in the everyday. Wildish Work helps you recognize the good things in your life that are hiding in plain sight.
Location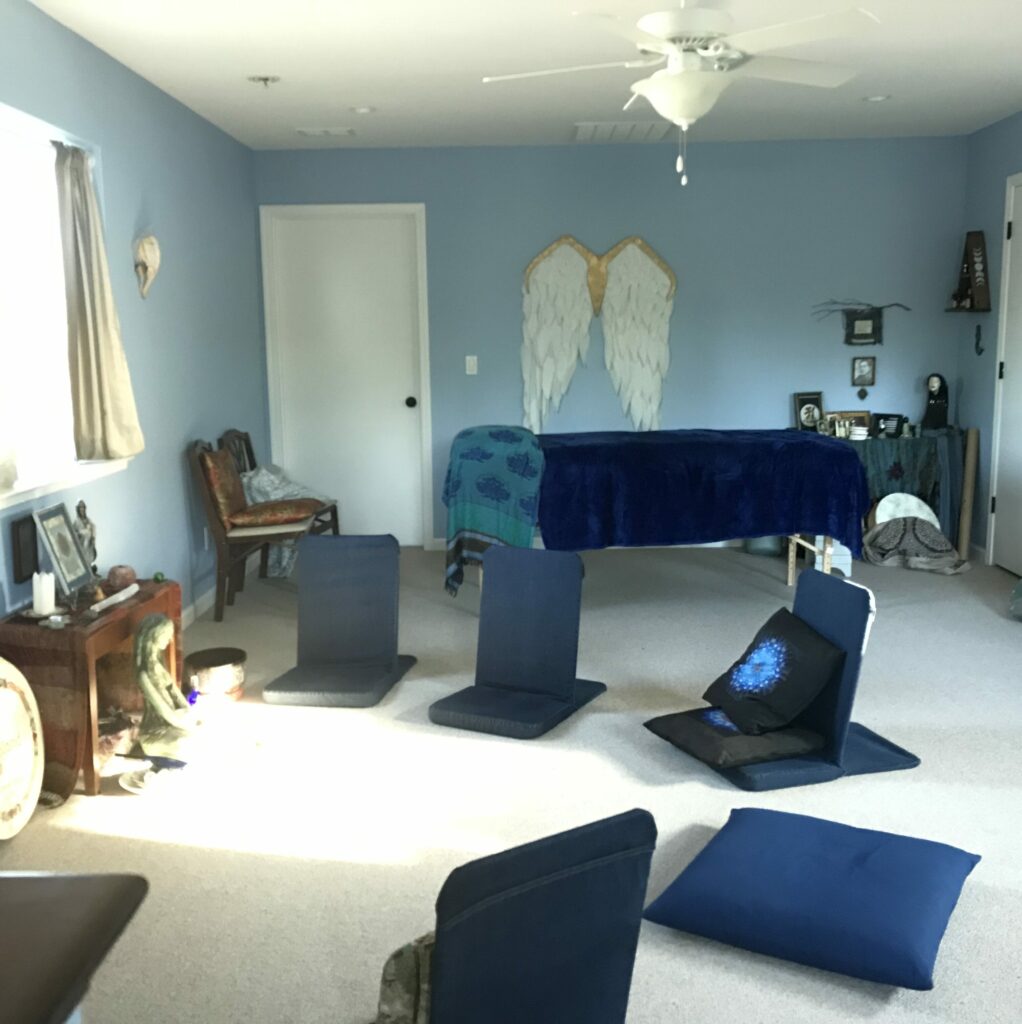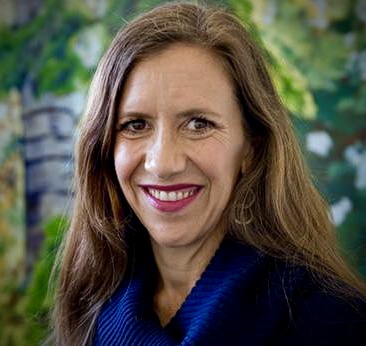 "leaf honors the sacredness in all situations, things and beings, and lives his life with integrity… His warmth and exuberence invited creativity and self reflection with my students."
DEANNA HUNT: FACULTY, UNIVERSITY OF THE PACIFIC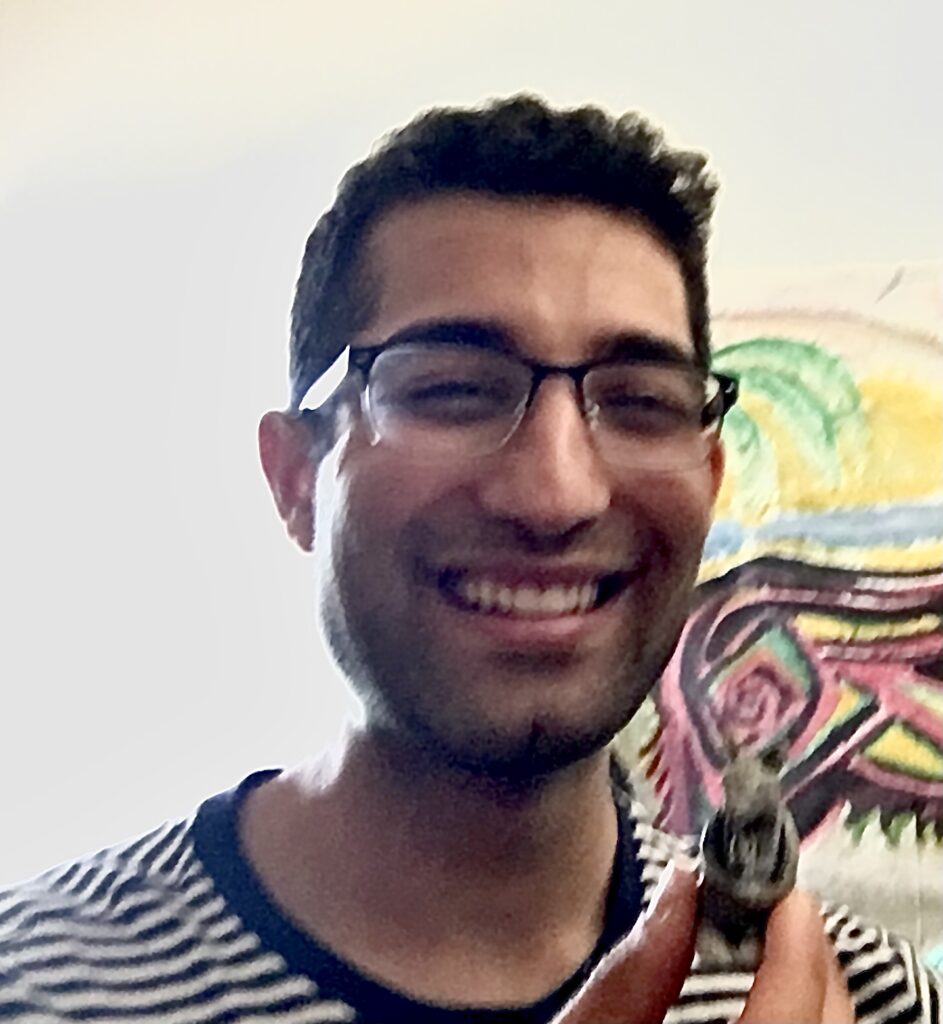 "leaf is a gentle guide who is sensitive to each client's cultural contexts. He stops us in our tracks from thieving ourselves… leaf helped me appreciate myself and my relationship with the world more than I thought possible."
ROUZBEH RAHAI: POET, EDUCATION SPECIALIST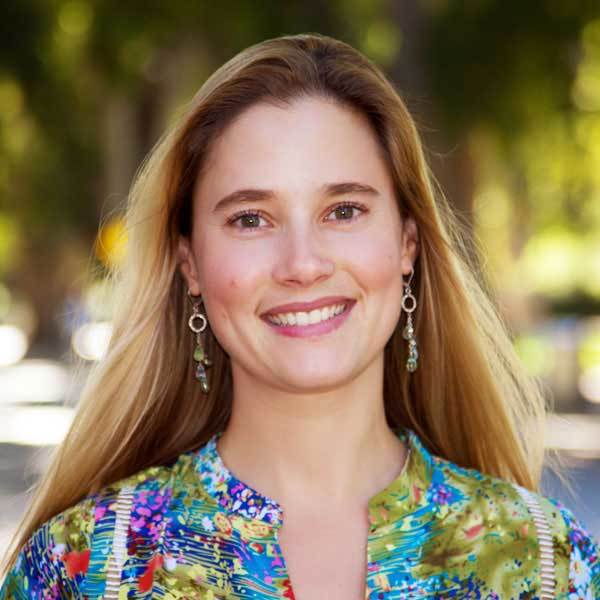 "leaf Wild is an exceptionally powerful healer, and I highly recommend him for his creative, out of the box, deeply experiential work. leaf is compassionate, honest, and skilled in helping others find their truth."
DR EMILY HARTLEY: PsyD, PSYCHOLOGIST
Let's work together on loving bigger.
Reserve your first FREE session now. No sales pitch. No hype. Just a great chance to find out if Wildish Work is for you.