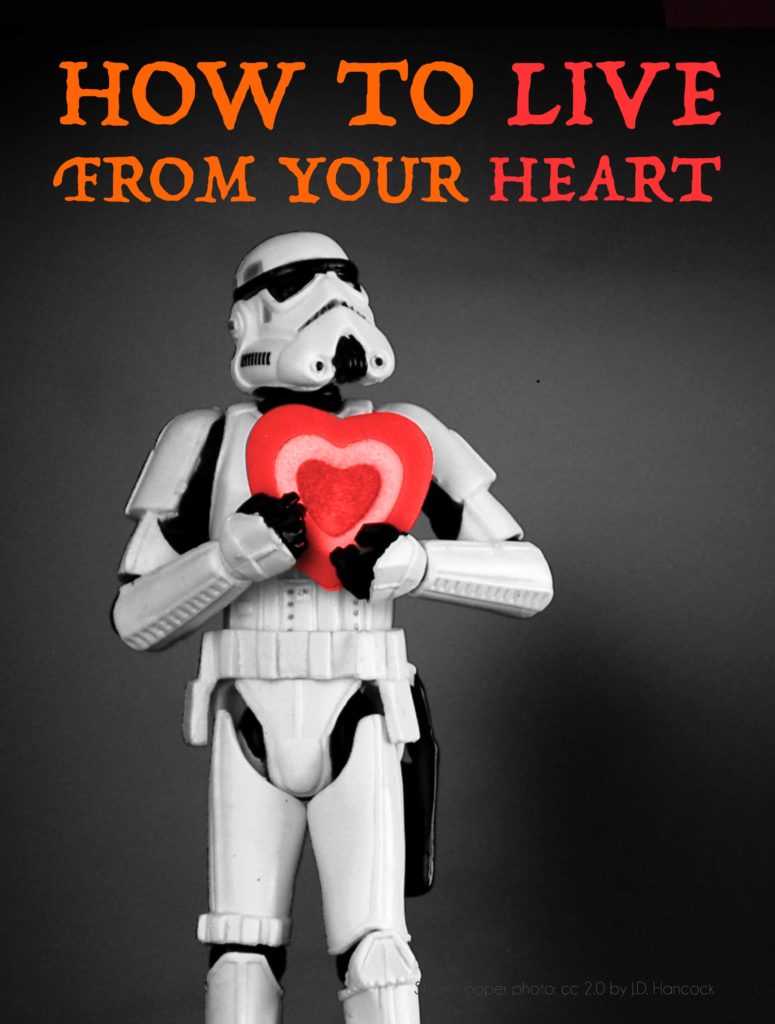 HOW TO LIVE FROM YOUR HEART
free(ing) intro workshops for men & folks on the masculine spectrum

It's a profound moment when a group of men get in touch with what's really going on inside. When we drop our guard, even for a minute, the world gets better. "How to Live from your Heart" is a free, powerful introductory workshop for all men and non-binary, male-leaning folks. In this growing community of heart-healing, you get to shake yourself free from beliefs that don't serve you, make room for your own feelings, and make room in your heart for the people and things that matter most to you.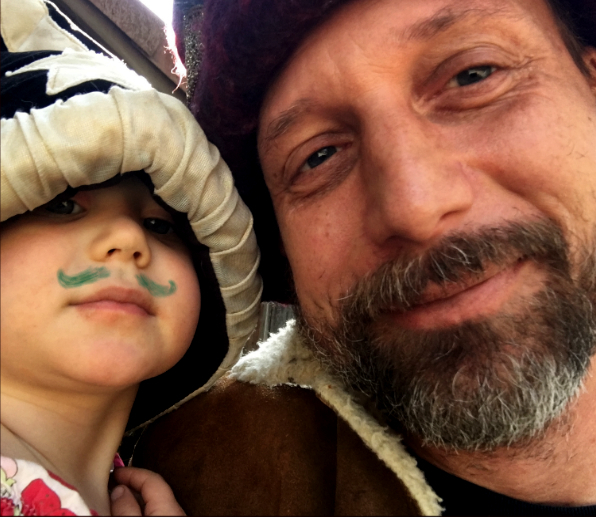 In this safe and sacred space, if you are willing, you get to explore what's under your surface: hidden beliefs about what it means to be a man, silenced needs, hopes and fears that usually don't get shared. You will stretch your heart in group discussion, counseling demos, and rituals that drop you deeper into the moment. Each exercise is optional: an opportunity for you to decide how far to stretch your comfort-zone. When you leave, you will have challenged your norms, built stronger community, and shared empathy with strangers. Armed with new insights, you will be able to connect with yourself and the people you love in a fundamentally deeper way.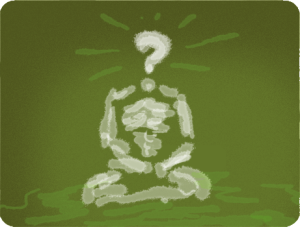 DATES and LOCATIONS:
Saturday, May 4th, 4:00 – 6:00, Gilded Roots Studio, 2023 1st Ave, Sacramento
Sunday May 5, 3:00-5:00, Golden Mandala Studio, 417 Broad St, Suite B, Nevada City

STAY TUNED! As we book more venues, new times and locations will be updated here.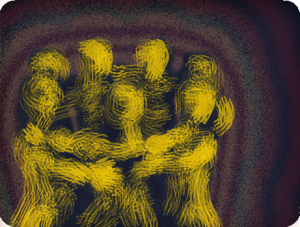 The growth and camaraderie doesn't have to stop at the end of the workshop. This path is so needed and has so much potential that I am also offering a paid intensive version: the Heartshop, a 6-month deep dive for men and folks on the masculine spectrum, starting on May 26. If you are ready for more, (like, LOTS more) I've got you covered! I'll tell you more about it at the very end of the workshop, or call me for more info. (916)436-7622