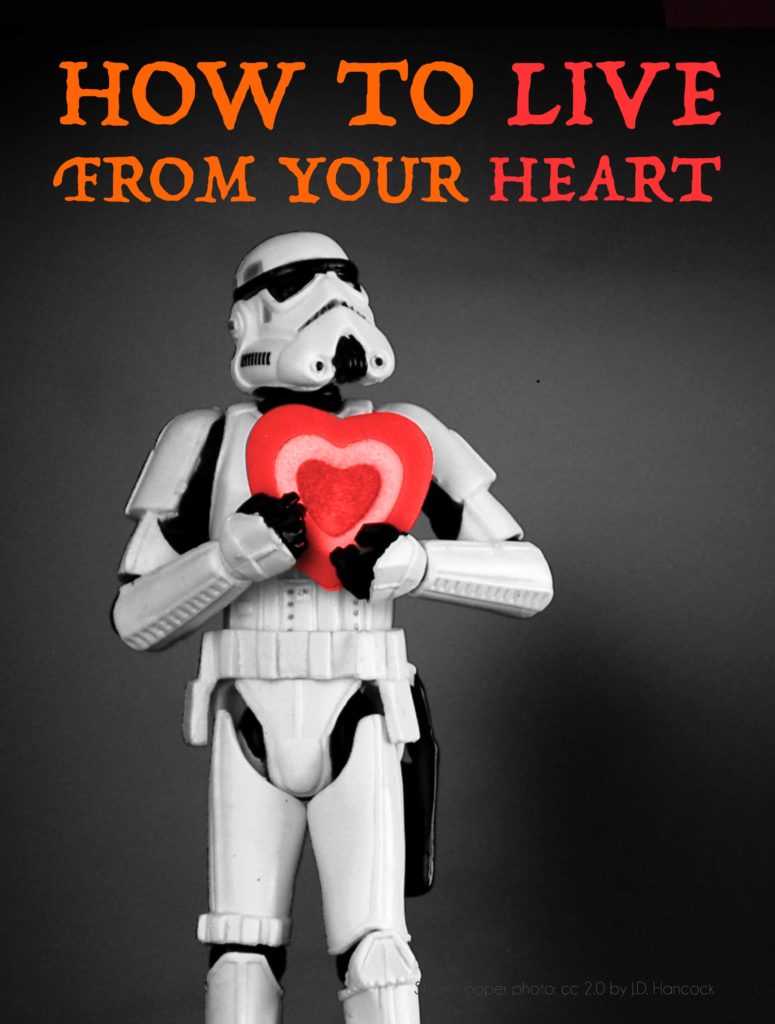 HOW TO LIVE FROM YOUR HEART
free(ing) workshops for men & folks on the masculine spectrum
Learn to connect more deeply with the people you love.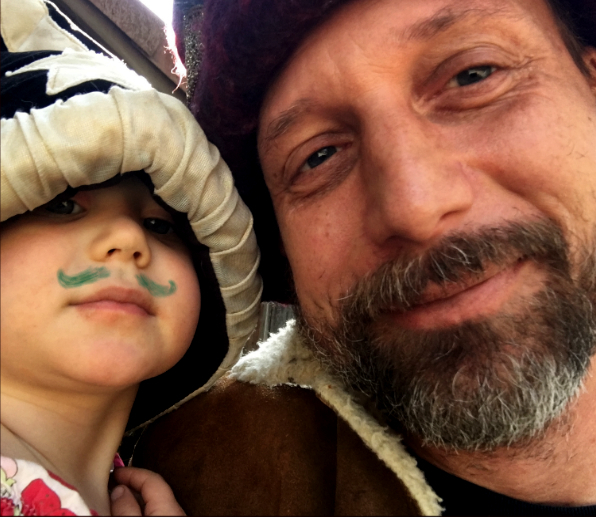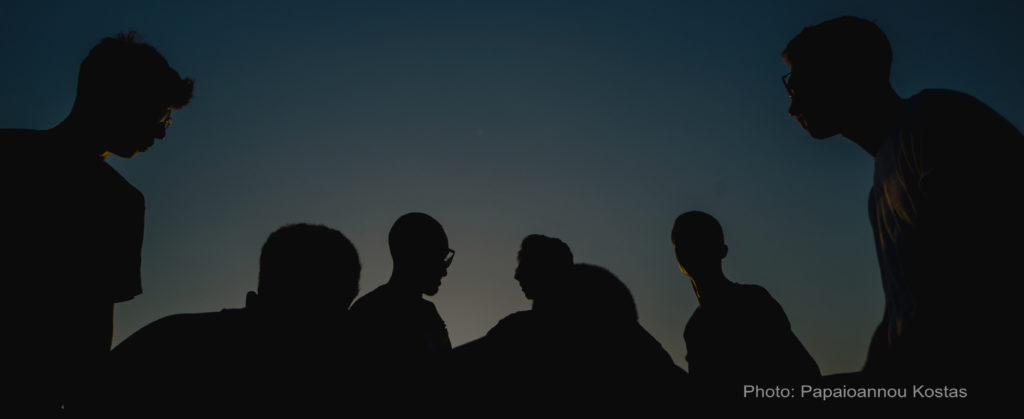 It's a profound moment when a group of men gets in touch with what's really going on inside. When we drop our guard, even for a minute, the whole world gets a little better. "How to Live from your Heart" is a free, powerful workshop where you begin to free yourself from limiting beliefs, and start making room for your feelings. Get closer with the people and things that matter most.
In this safe space, you get to explore what's under the surface: hidden beliefs about what it means to "be a man," suppressed needs, hopes and fears you haven't often shared.
You get to stretch your heart through group discussion, counseling demonstrations, and rituals that drop you deeper into the moment. Each exercise is optional: an opportunity for you to decide how far to stretch your comfort-zone.
When you leave, you will have challenged your norms, built stronger community, and shared empathy with strangers. Armed with new insights, you will be able to connect with yourself and the people you love in a fundamentally deeper way.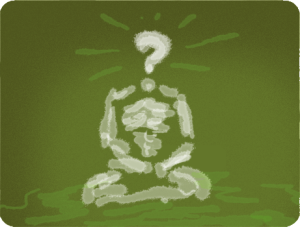 DATES and LOCATIONS:
Sunday, Nov 3:
Davis Community Acupuncture Clinic
2860 West Covell Blvd, Davis CA 95616
STAY TUNED! As we book more venues, new times and locations will be updated here.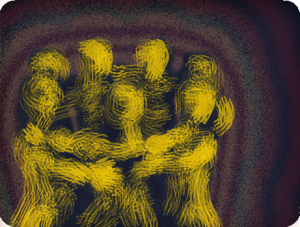 Your personal growth and camaraderie doesn't have to stop with the workshop. This path is so needed and has so much potential for healing!
If you are ready for more, (like… LOTS more) I've got you covered! Heartshop, a six-month deep dive into masculine psycho-spiritual growth, begins in January. I'll mention it at the end of the workshop, but if you can't wait, you can always call or text.
leaf Wild: (916)436-7622